Cosmetic Dentistry
Your Family & Cosmetic Dentist
At Dresden Dental, we understand that cosmetic dentistry isn't only about having the most beautiful smile. Sometimes, creating a better smile also helps you improve your health and self-confidence.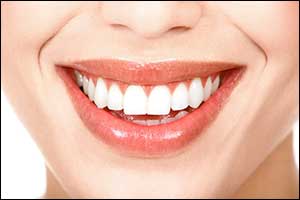 Smile Maker
If you are uncomfortable with your smile, your self-confidence can be affected negatively. No matter your age, self-esteem can also be the victim of an unattractive smile.
Dr. Khalaf will assess your teeth and gums and suggest cosmetic procedures to help you achieve a more confidant smile.
White fillings


Porcelain veneers


Teeth whitening


Dental implants


Crowns and Bridge


Invisalign


Although some of these procedures are performed due to more serious dental health issues, the results still help create a more beautiful smile that you can be proud of.
Dresden Dental provides cosmetic dental services for residents living in Dresden, Chatham, Petrolia, and Wallaceburg.