Staff
We Create Smiles You Can Be Proud Of
The team at Dresden Dental is highly knowledgeable, well-educated and friendly. We want to make you feel as comfortable as possible. From the moment you walk in the door, our first concern will be for your dental health and quality smile.
Our well-trained, experienced and friendly staff will discuss your procedures, worries and expectations with you and make sure that you understand every step of the quality care you will be receiving.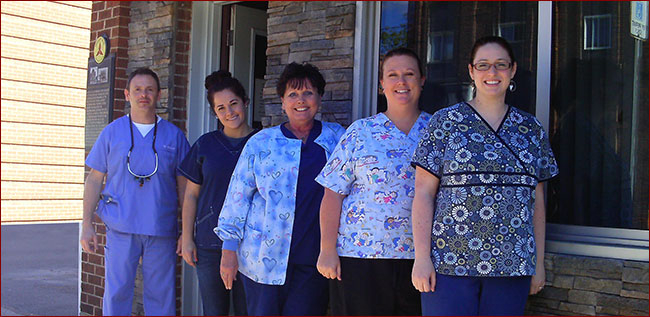 Dr. Khalaf
Dr. Khalaf has been a member of the Royal College of Dental Surgeons of Ontario since 1998 and is a member of the Ontario Dental Association. He is dually licensed to practice dentistry in Michigan and Ontario.