Smile Makeovers
Put Your Smile First
A smile makeover from Dresden Dental can make you feel like a new person. Your smile is the first thing people notice about you. If you are uncomfortable with your smile, our team of dental experts can give you a smile worth showing off.
We use a combination of procedures to create a natural and more beautiful smile.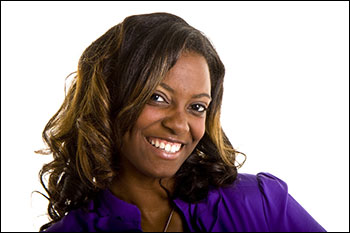 The smile makeover process may include:
• Teeth whitening
• Straightening procedures (Invisalign)
• Replacement fillings
• Porcelain veneers
• Bridges and crowns
We will assess your dental structure and help you decide which procedures will result in the most natural-looking smile. Not only will you be proud to show a toothy grin, you will feel better about yourself and the way you look. Let us help you smile with confidence.
If you live in the Dresden, Chatham, Petrolia, or Wallaceburg area and would like to learn more about how a smile makeover can make you feel like a new person, contact the Dresden Dental Office.